As a part of the food web we have the responsibility to act according to economical as well as social and ecological aspects more than ever now. By small but important steps we help to preserve resources and to support the recycling economy.
Due to solar systems on each of our plants we are using power and heat out of renewable energies.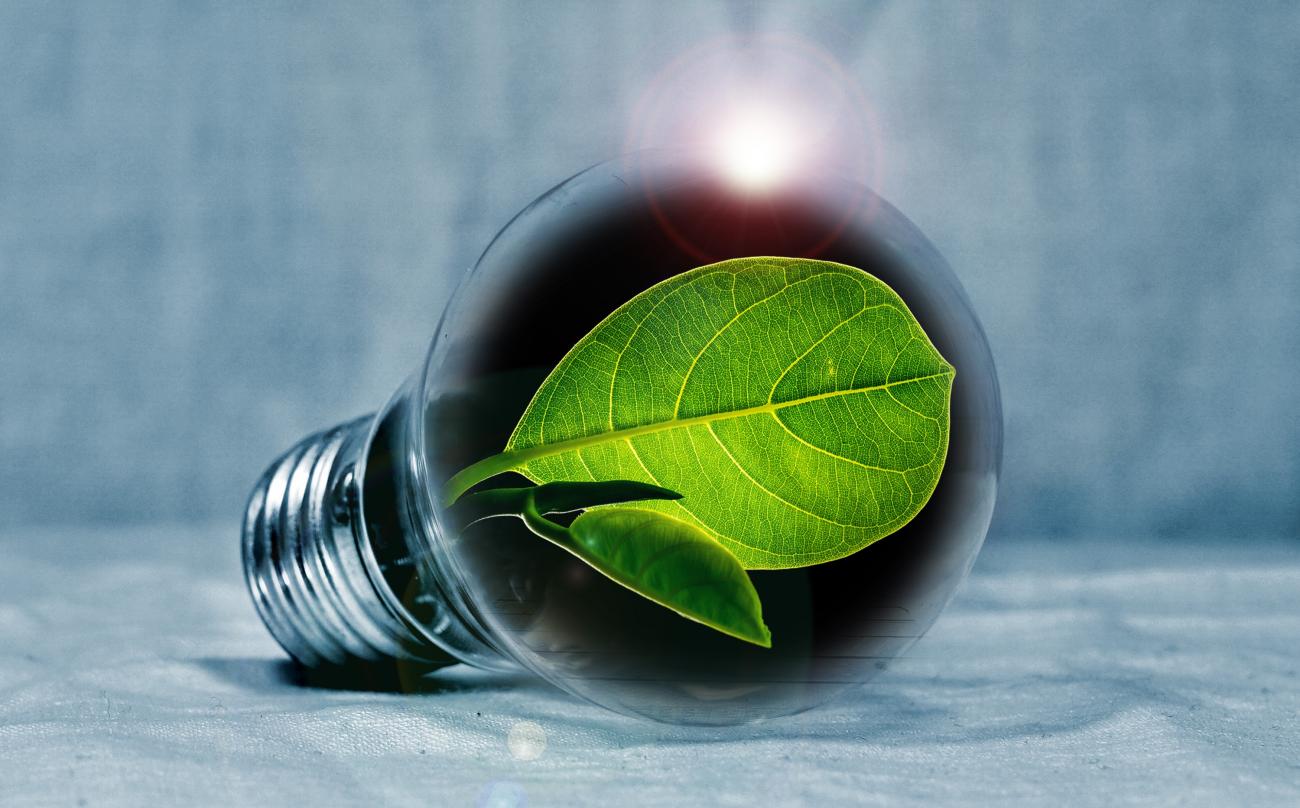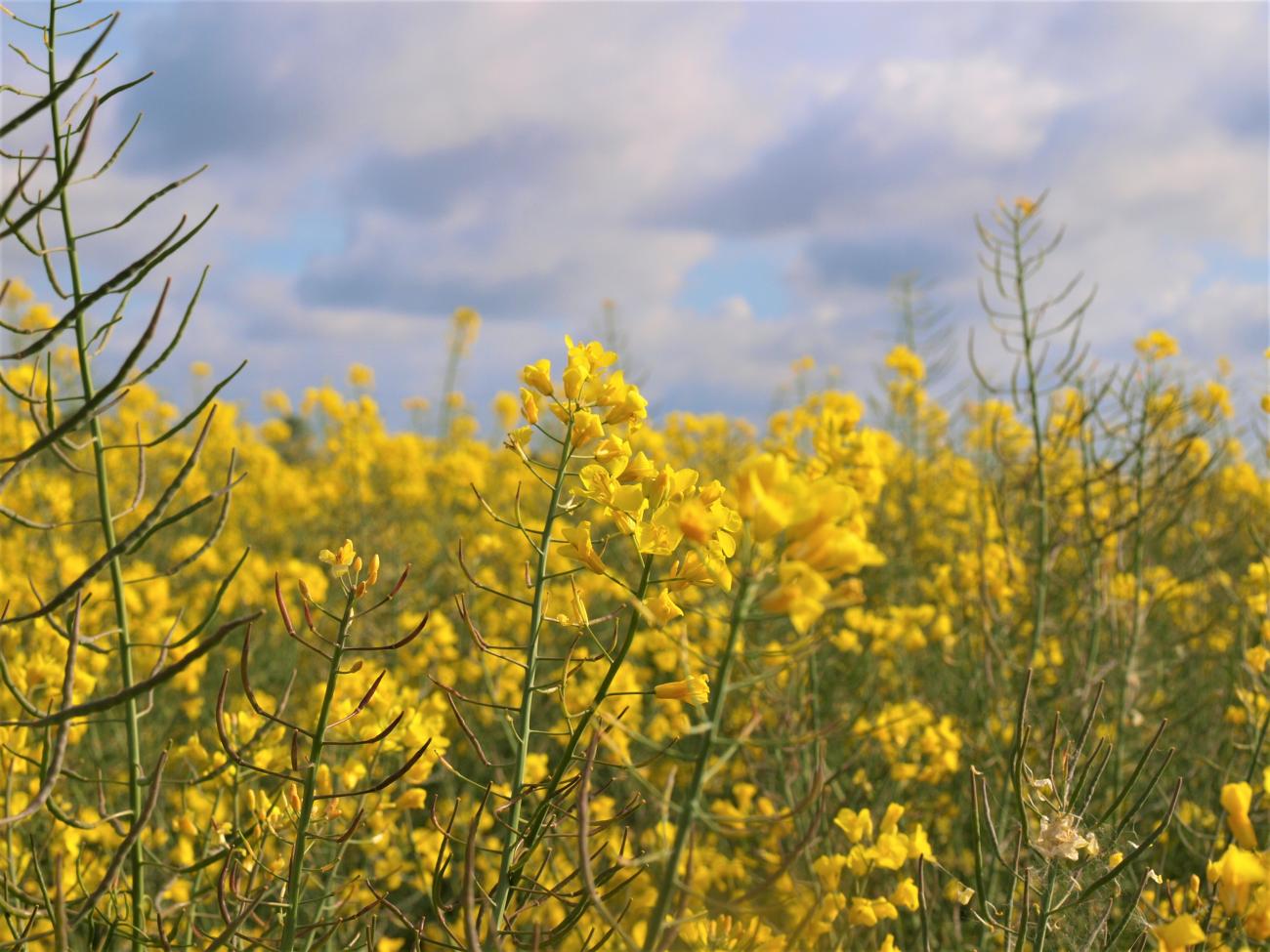 To avoid costly and climate-damaging transports we use local organic raw materials if possible.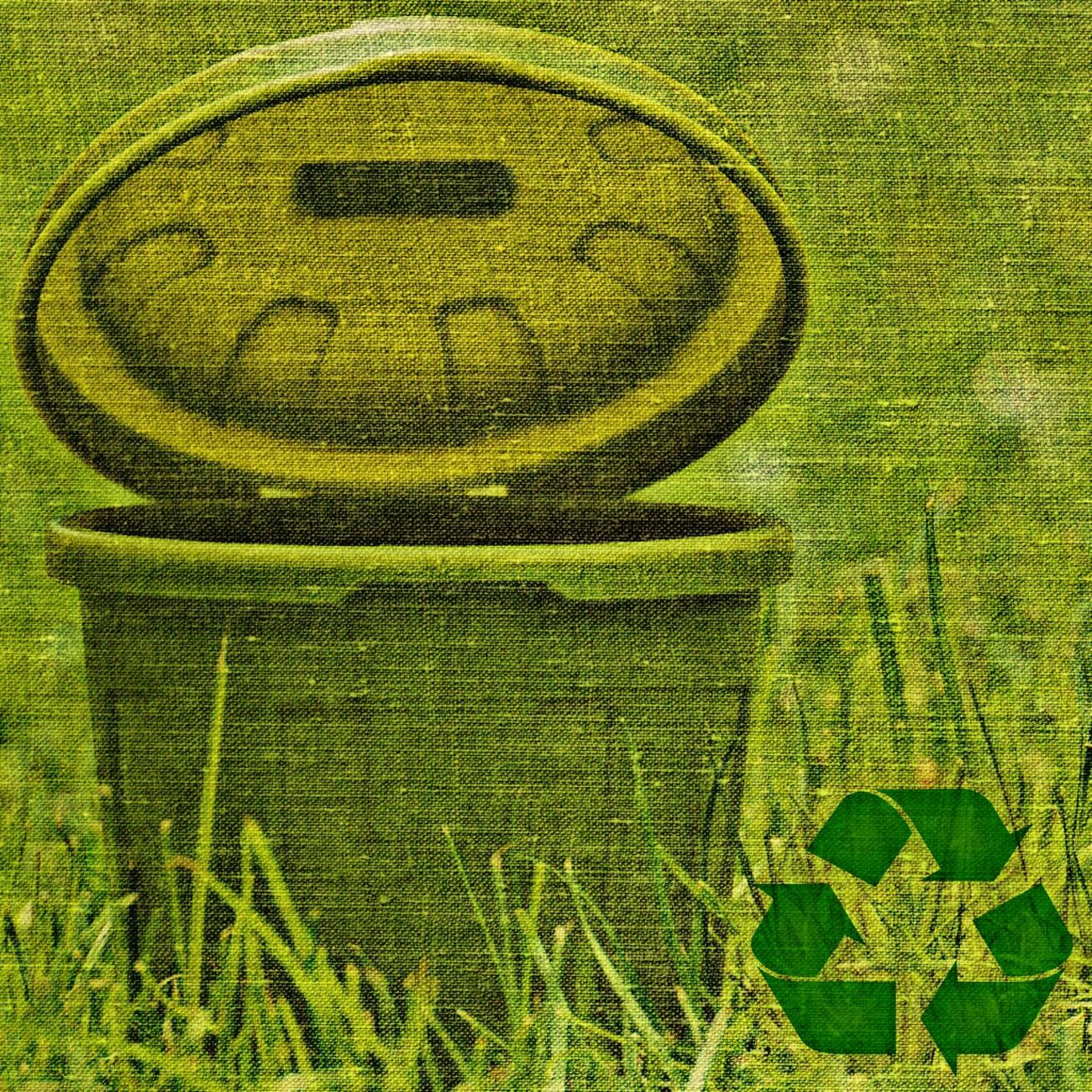 We recycle our cartons and support the recycling economy in this way.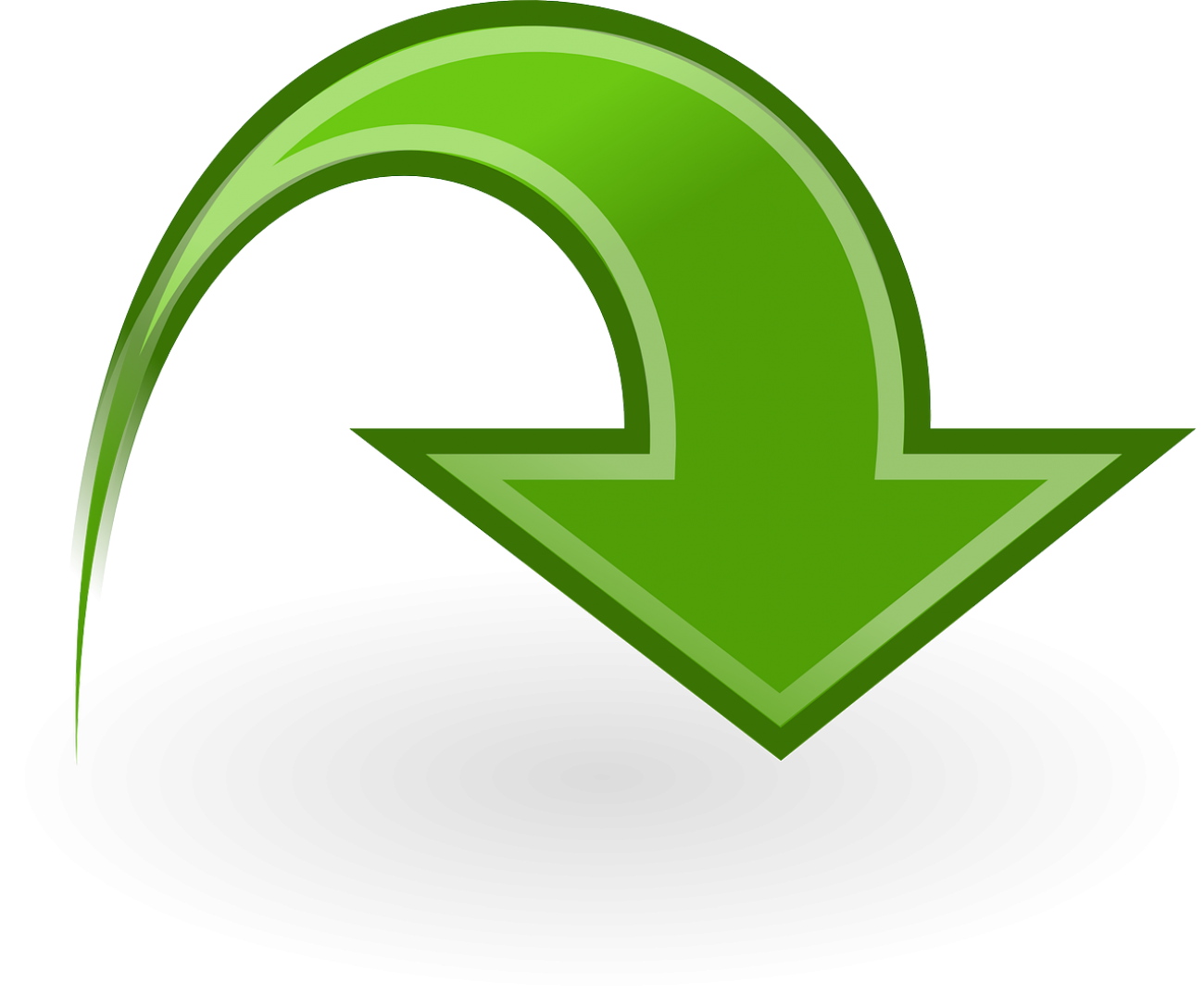 By usage of modern technical facilities we could reduce our energy demand continuous, increase the operational lifetime of our production plants and reduce our CO2 emission.